Contact us for your Paragliding flight
Do not hesitate to contact us! Do it now!
A.S.D. Parapendio in Tandem
Piazzetta Pietro Speciale, 3 - 90134 Palermo
P.iva 97248580827
Mail: info@parapendiointandem.it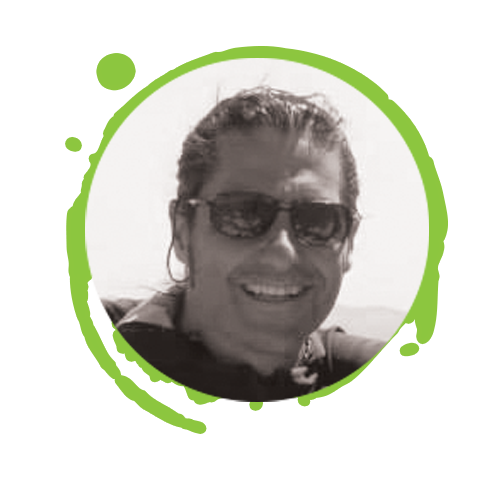 Vincenzo Del Ferrero
Professional Pilot
FIVL n° 25934
Why being down to earth when we spend most of our time with our heads in the air ... ???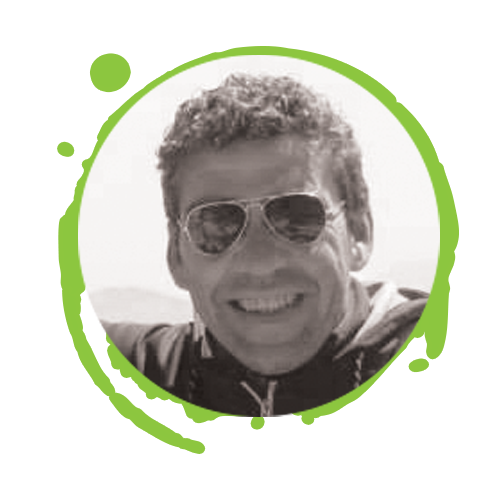 Gaspare Marascia
Professional Pilot
FIVL n° 22292
Who wants to find the way, who does not want to find the way, will find a justification !!!
Staff & Pilots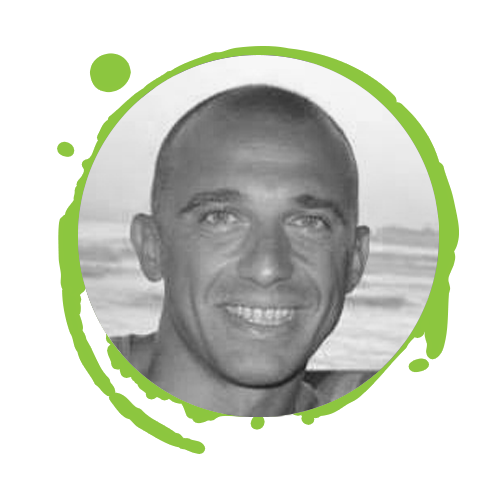 Valerio Schembri
Pilot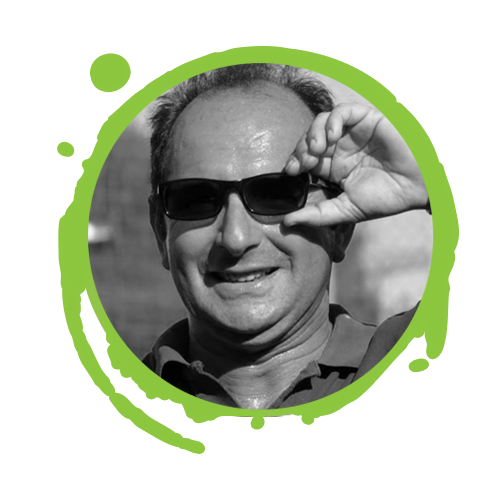 Cristiano Pavone
Pilot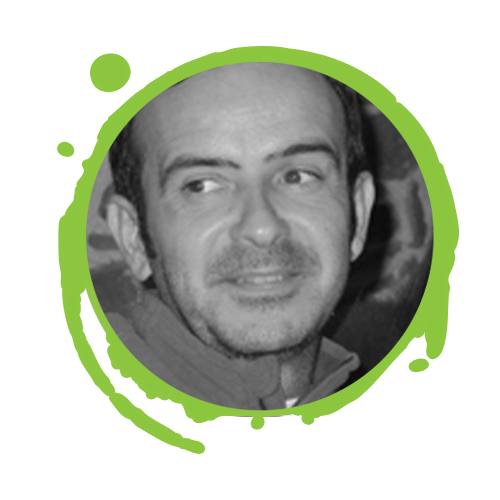 Alessandro del Sette
Pilot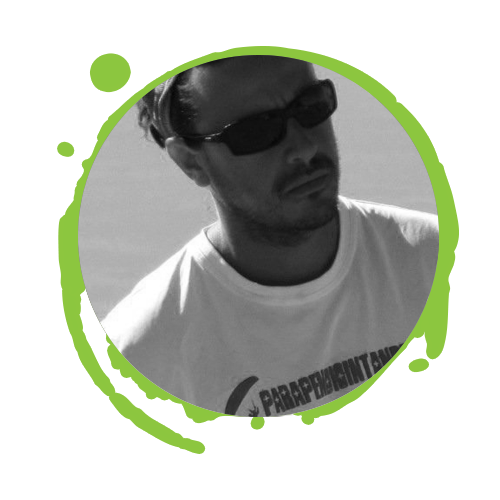 Pietro
Parisi
Pilot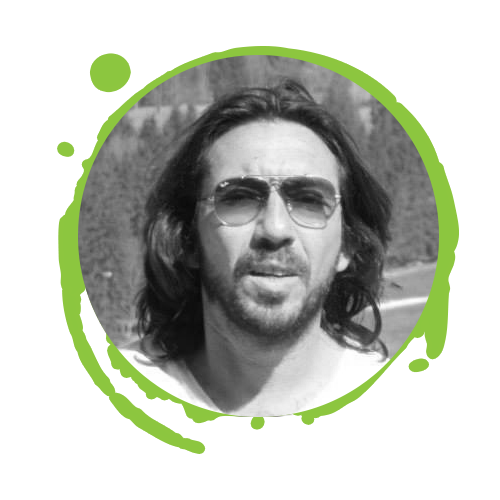 Giuseppe Marascia
Photographer & Videomaker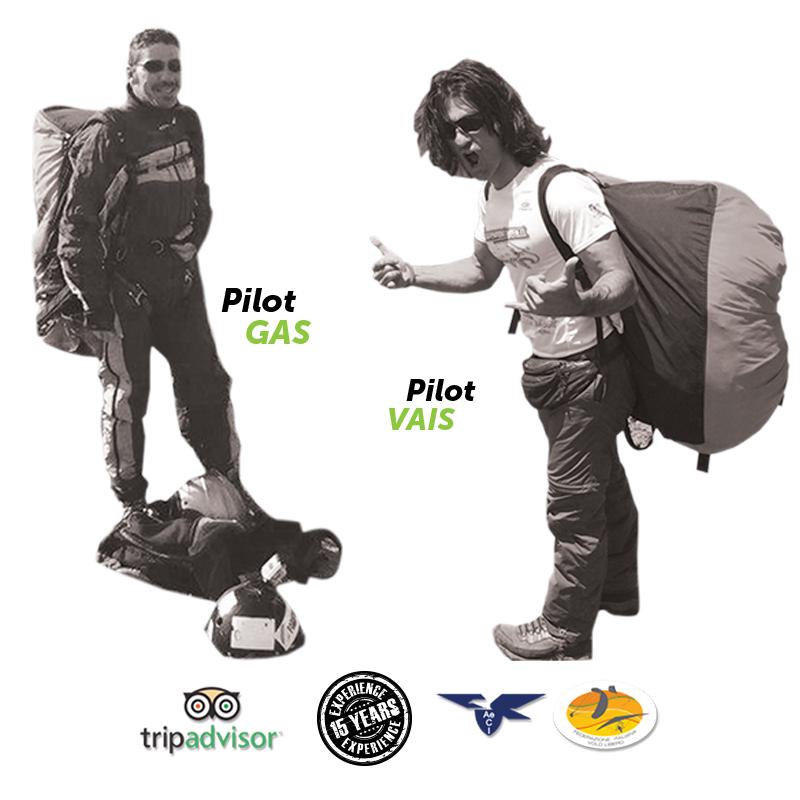 Fly with Us!